Nov 1, 2009 ¶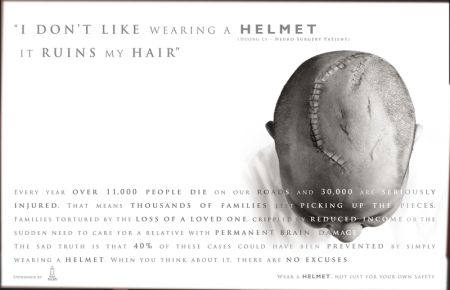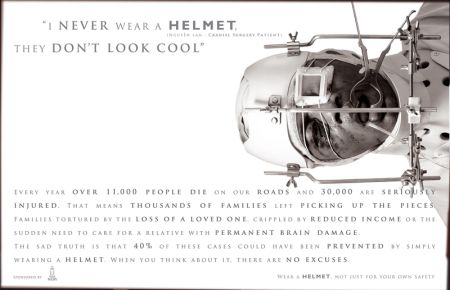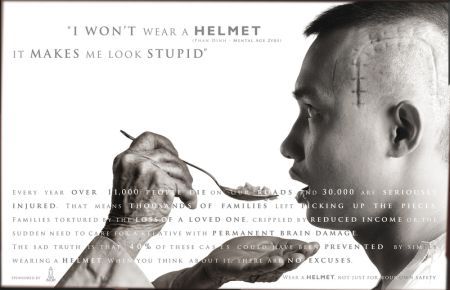 Agency: Ogilvy & Mather Vietnam
Executive Creative Director: Tom Notman
Art Director: Tom Notman
Copywriter: Tom Notman
Photographer: Dusit Phongkraphan
Production Manager: Ky Cong Le
Nov 6, 2009 ¶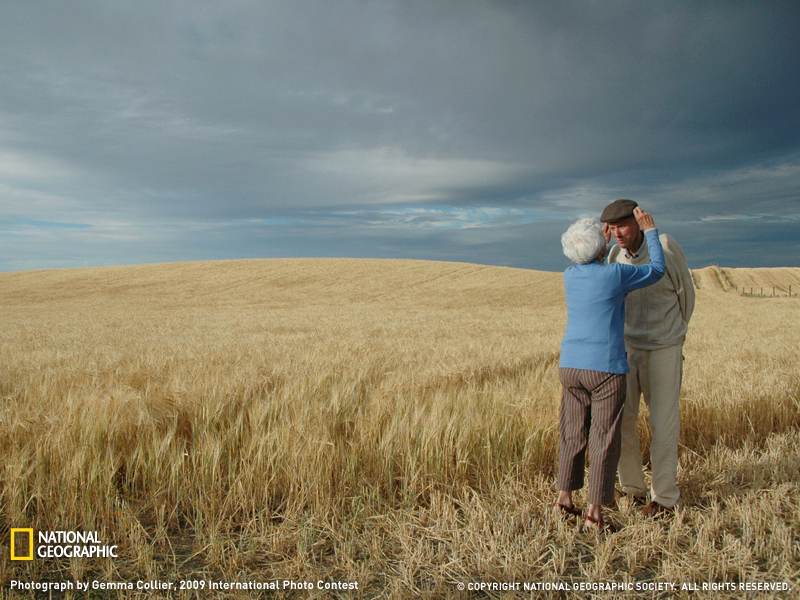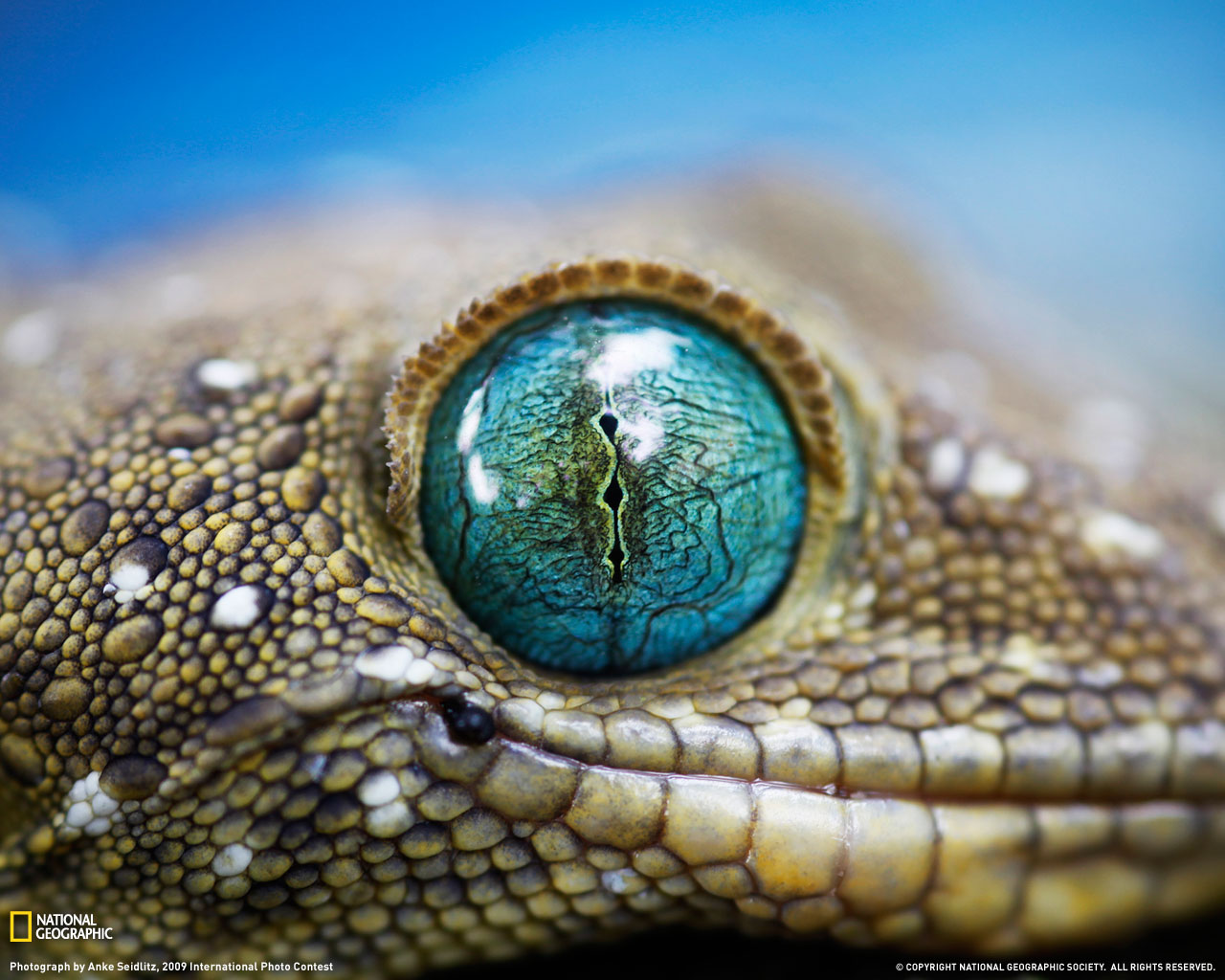 This Month in Photo of the Day: Your Photos
Staying in Asia for many years has given me the opportunity to get close to wildlife on many occasions. This female Smith's green-eyed gecko chose to live on one of the chalets next to my home, taking advantage of the insects attracted by the lights at night.
This photo and caption were submitted to the

2009 International Photo Contest
. See photo galleries, play

jigsaw puzzles
, and download

wallpaper
.
Photograph by Anke Seidlitz